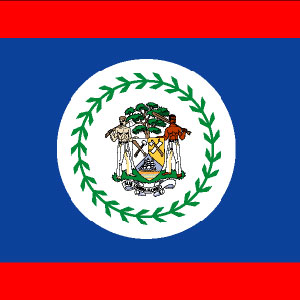 Through the printing of an historic Special Gazette the Government of Belize demonstrated its commitment to modernize its Anti Money Laundering and Combating the Financing of Terrorism (AML/CFT) architecture in keeping with international standards to enact nine pieces of key legislation, six laws and three regulations.

In November 2013, the CFATF issued a Public Statement, encouraging greater compliance with AML/CFT standards and identified jurisdictions that have strategic deficiencies, such as Belize and Guyana.

The CFATF has been working with both Belize and Guyana, since 2011, on an Action Plan to address the deficiencies and welcomes this latest development in Belize.

Since the time of the issuance of the Public Statement and particularly in January 2014, Belize brought together technical capacity and political will, to approve different pieces of legislation and regulations, which represent a significant step in improving compliance with AML/CFT Standards.

Political will and involvement of different levels of Government and public sector agencies as well as the private sector, are a key elements in the reform process.

The CFATF congratulates Belize on this first step and encourages the jurisdiction to continue strengthening its AML/CFT Regime.
A Statement from the Government of Belize summarizing the provisions of the new legislation is available at this (link)
The CFATF still has to undertake a detailed analysis of the new legislation in order to assess to what extent they address the identified strategic AML/CFT deficiencies.