JURISDICTIONS WHICH EXITED THE FOLLOW-UP PROCESS: Anguilla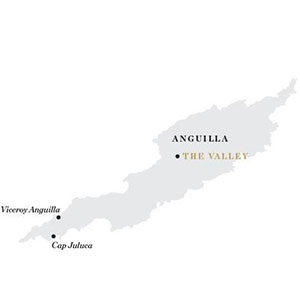 The November 2015 Plenary recognized that Anguilla had made significant progress in addressing the deficiencies identified in their 2010 Mutual Evaluation Report and therefore agreed that Anguilla should exit the follow-up process.
Anguilla has addressed the deficiencies noted in the Core and Key Recommendations rated PC/NC (R. 5, 13, SR. IV and 23 and 26) to a level that is comparable to at least an LC.
Anguilla´s 8th Follow-Up Report, was presented at the November 2015 Plenary and contains a detailed description and analysis of the actions taken by Anguilla to rectify the deficiencies identified in respect of the Core and Key Recommendations rated PC or NC, as well as a summary of progress in other Recommendations.