JURISDICTIONS WHICH EXITED THE FOLLOW-UP PROCESS: The Bahamas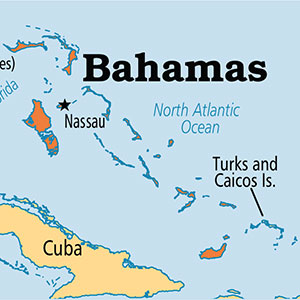 The November 2015 Plenary recognised that The Bahamas had made significant progress in addressing the deficiencies identified in their 2007 Mutual Evaluation Report and therefore agreed that The Bahamas should exit the follow-up process.
The Bahamas has addressed the deficiencies noted in the Core and Key Recommendations rated PC/NC (R. 1, 5, 10, 13, 23, 35, SR. I and III) to a level of compliance that is comparable to at least an LC.
A detailed analysis of compliance with these Recommendations and progress made with other Recommendations, can be found in The Bahamas' 8th Follow-Up Report.