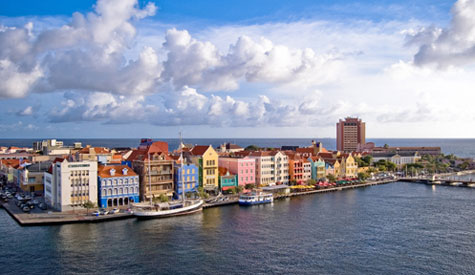 At its June 2012 Plenary Meeting, the FATF considered the FATF's four basic principles on Voluntary Tax Compliance (VTC) and determined that there were initial concerns about the potential impact of the VTC programme in Curaçao on the effective application of AML/CFT measures.

The government of Curaçao in its ongoing dialogue with the FATF committed to ensuring that its VTC programme was consistent with the four basic principles, and to providing the FATF with additional information and clarifications so that the matter could be further considered by the FATF in October 2012.

In keeping with these obligations Curaçao provided additional materials and clarifications on the characteristics of its VTC programme, in order to demonstrate that the programme does not undermine overall effective application of AML/CFT measures in the country.

The FATF considered the issue again and determined that Curaçao's VTC programme did not have any negative impact on the implementation of AML/CFT measures in the jurisdiction.

Curaçao has undertaken to keep the FATF informed of any development or new elements added in the programme and the FATF will continue to monitor the situation and conduct further review of any additional information.