The National Financial Investigation Agency of Equatorial Guinea (ANIFGE), in coordination with the Caribbean Financial Action Task Force (CFATF) and the Financial Action Task Force of Latin America (GAFILAT), held the training seminar: International standards to combat money laundering, terrorist financing, and the financing of the proliferation of weapons of mass destruction from February 12th to 16th, 2018, in Malabo, Equatorial Guinea.
The Seminar was attended by participants from different government institutions (Ministry of Finance and Budgets, Ministry of National Security, Ministry of Justice, Worship and Penitentiary Institutions, Ministry of Economy and Planning and Public Investments, Professional Association of Credit Institutions (APEC), insurers , Public Treasury, National Statistics Institute of Equatorial Guinea (INEGE), ANIF Correspondents, ANIF operational staff and the private sector, culminating with a closing presentation attended by Honorable Ministers of Finance and Budget, Ministry of National Security , Ministry of Justice, Worship and Penitentiary Institutions as statutory members of ANIFGE.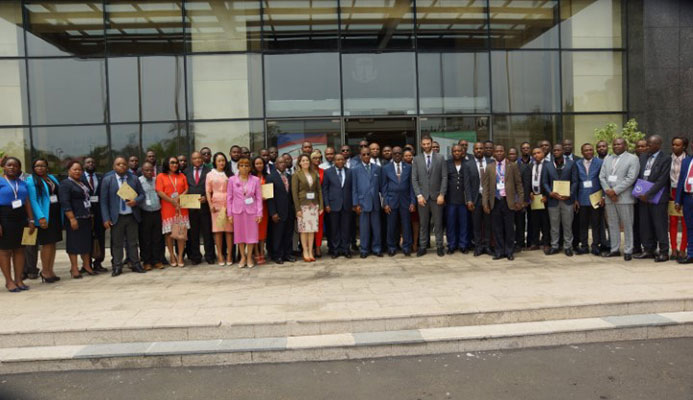 During a week of intense sessions, participants discussed issues related to the mutual evaluation process and the FATF Recommendations, in particular: national risk assessment, national cooperation and coordination, AML / CFT strategy and action plans, money laundering, terrorist financing, confiscation, financial sanctions, FIU, public order authorities, preventive measures and supervision. The participants contributed comments and asked questions of great interest. The Seminar was coordinated by the ANIF and was presented in Spanish by Ana Folgar, CFATF Legal Advisor and Juan Cruz, GAFILAT Technical Expert.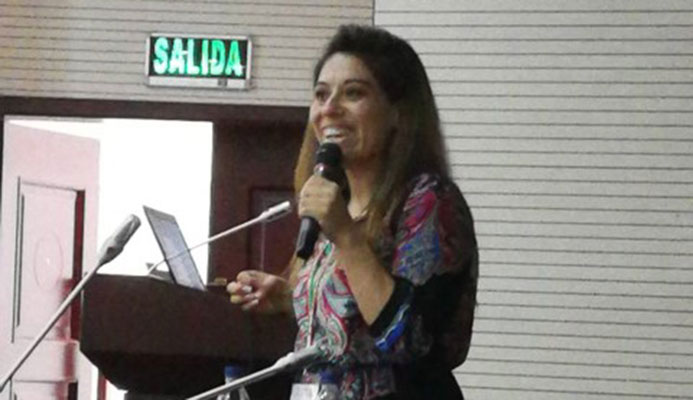 Equatorial Guinea is a member of the Anti-Money Laundering Task Force in Central Africa (GABAC). The country recognizes French and Spanish, with Spanish language being the most widely used in the implementation of the FATF Standards. In terms of training in Spanish and strengthening of the FATF Standards, Equatorial Guinea has had the support of CFATF, IMF, WB, GAFILAT and SEPBLAC.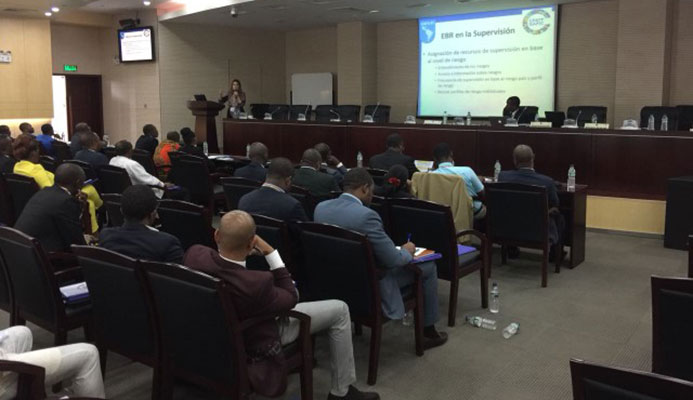 The CFATF is pleased to support A.N.I.F. G.E and GABAC by providing this seminar for one of its members and thus strengthen the global network of FATF-style Regional Groups (FSRBs).
For more information you can consult the website: http://www.anifge.gq//www.spgabac.org