Money Laundering & Terrorism Financing Risks Through the use of Virtual Assets
and
Virtual Asset Service Providers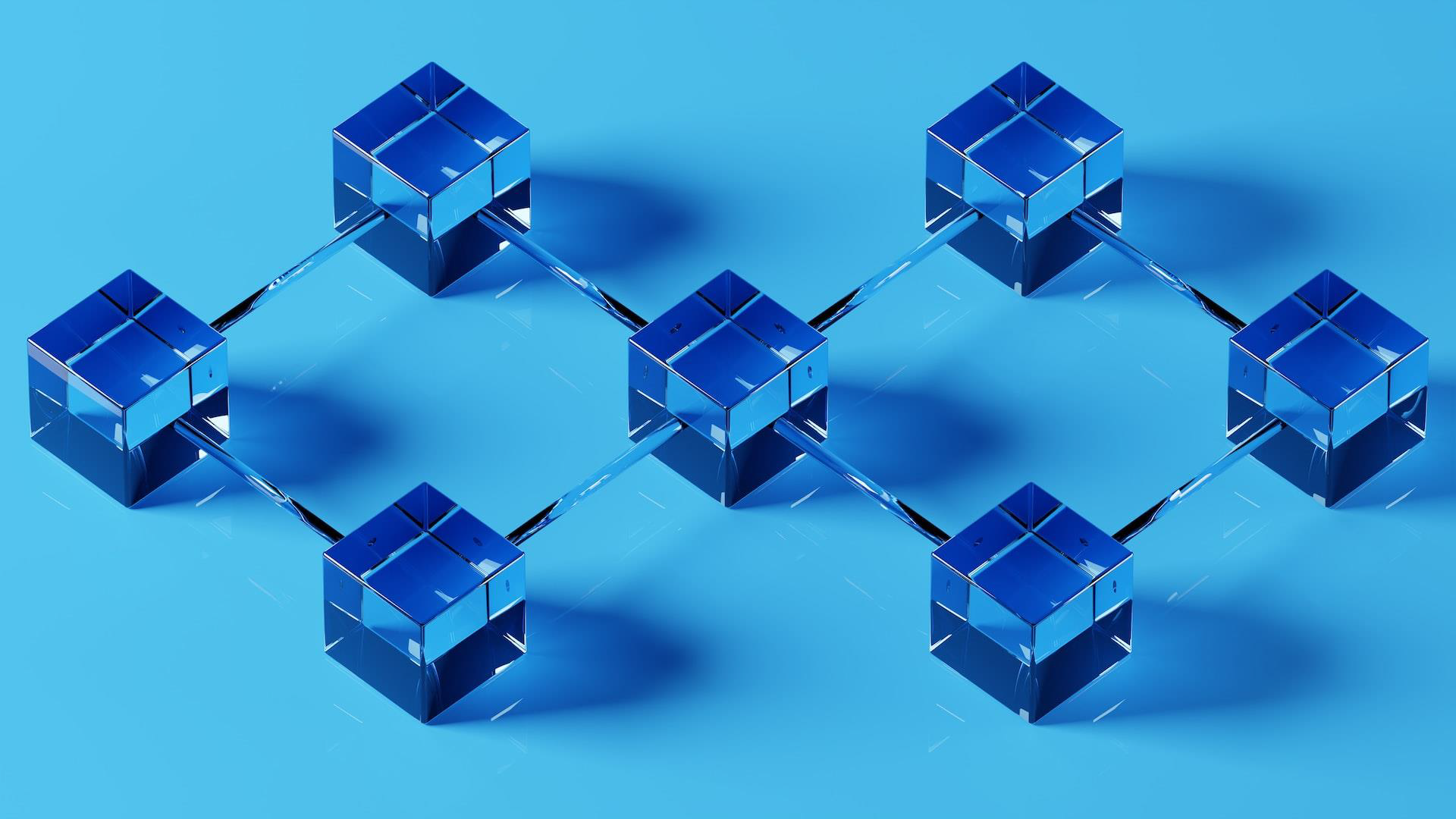 During the period December 2021 to December 2022, the CFATF conducted a survey on the usage of Virtual Assets (VAs) and Virtual Asset Service Providers (VASPs) in the Caribbean Region. The survey was aimed, in part, at examining how VAs function, integrate and contribute to the financial sector in the Caribbean region and to gain an understanding of how the inherent risks posed are mitigated by the financial and corporate sector when providing VA services. The result of the survey is contained in a report, which provides recommendations on the steps countries can take to enable and bolster the infrastructure needed to support actions aimed at mitigating the risk associated with VAs and VASPs.
  Click here for the complete report.